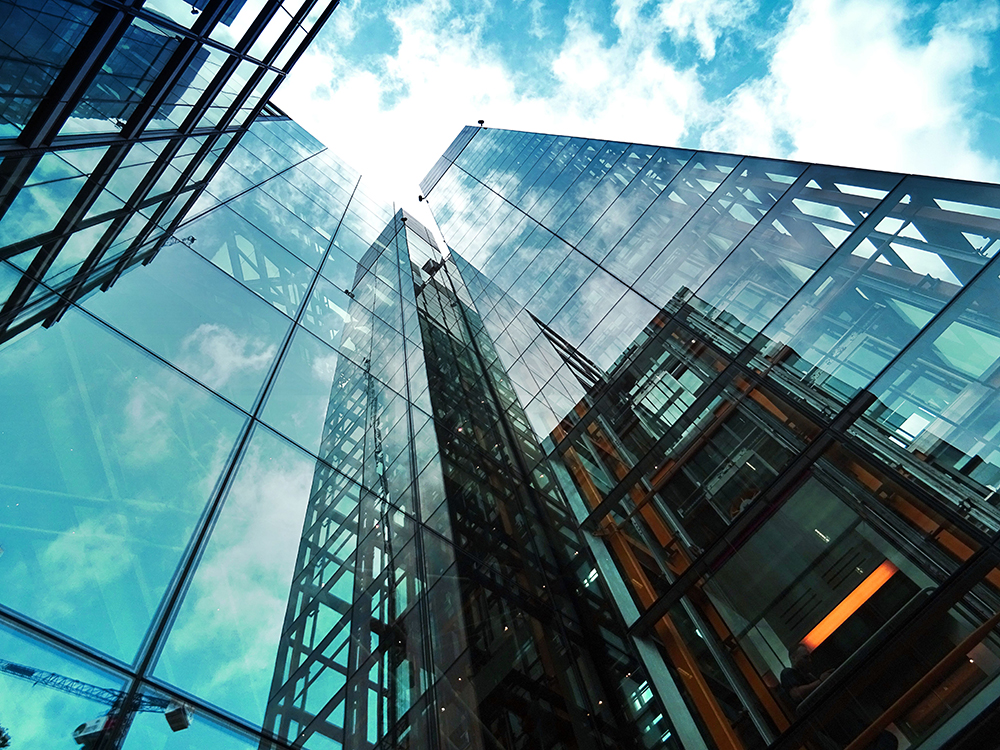 Health plan sponsors will need to be aware of several new compliance issues they will face in 2023. At the top of the list are those relating to drug price transparency, coverage related to gender and family planning, and behavioral health matters.
Legislative Developments
Congress is currently looking at proposals to extend telehealth options, increase transparency into pharmacy benefit manager (PBM) practices, increase penalties for Mental Health Parity and Addiction Equity Act of 2008 (MHPAEA) noncompliance, require equal treatment for kidney dialysis benefits comparable to those for other chronic medical conditions, and codify federal protections for same-sex marriages.
Outlook and Projections
Currently, it is believed that there will be enforcement actions and greater guidance coming from the Biden administration regarding the MHPAEA as well as the Affordable Care Act (ACA) and the Consolidated Appropriations Act (CAA, 2021), which includes the banning of surprise billing and the collection and reporting of prescription drug data. These efforts, in particular, the ACA's preventive services mandate, surprise billing regulations and ACA Section 1557 nondiscrimination regulations, are already being challenged in court. What is more certain is the likely ending of the COVID-19 public health emergency and national emergency mandates which will require health plans to remove any related temporary measures. Following their focus on the November mid-term elections, bipartisan legislators are now considering possibly linking a healthcare package, inclusive of telehealth, mental health, same-sex marriage rights, kidney dialysis benefits and insulin costs, to the omnibus year-end measures designed to keep the government operating after existing funding ends on December 16th, 2022.
A Deeper Dive
The following are more specifics relating to some of the key areas of focus:
Telehealth – Under an expanded telehealth provision in the Coronavirus Aid, Relief and Economic Security (CARES) Act, employers would offer pre-deductible coverage of telehealth and other remote care services in health savings accounts (HSA), qualifying high-deductible health plans (HDHP), and/or other HSA-eligible individuals would receive pre-deductible coverage for telehealth and other remote care services from a stand-alone vendor outside of the HDHP.
Mental Health – An anticipated reauthorization and expansion of various federal programs designed to support behavioral healthcare and workforce training. There would not be a direct effect on private employers' programs, but self-funded and nonfederal governmental plans would have to comply with mental health parity laws, and PBMs would be required to report key data (e.g., how they set rebates and discounts, what they pay for drugs) to plan sponsors and the government data on their business practices, at a minimum of every six months.
Parity for Kidney Dialysis Benefits – Bills in both the House and Senate seek to amend the Medicare Secondary Payer (MSP) status and require plans to cover kidney dialysis benefits in parity with other chronic medical conditions, thereby dismantling the Supreme Court's decision in Marietta Memorial Hospital Employee Health Benefit Plan v. DaVita Inc. which found that a plan with limited dialysis benefits was not in violation of the MSP statute.
Insulin costs capped – A very uncertain proposal would cap consumer's insulin co-pays at $35 a month and provide incentives for drugmakers to reduce their list prices.
Same-sex marriage rights – On December 13, 2022, President Biden signed into law the "Respect for Marriage Act," which mandates federal recognition for same-sex marriages.
Plan sponsors who seek additional clarity on these compliance matters should speak to their corporate counsel, third party benefit administrators and any other employee benefit consultant on who they rely for regulatory compliance advice.