A report by the Certified Public Accounting firm of Ernst & Young (EY) suggests that pension plan sponsors must be more vigilant than ever regarding their plan's compliance. In the report titled, "Building a better retirement world – Insights for better outcomes in the global pension and retirement market," there is note of a new level of both scrutiny and regulation. This, in turn, is placing demands on plan sponsors and fiduciaries to take measures to assure their regulatory compliance, shore up their plan governance, and adopt policies that emphasize transparency.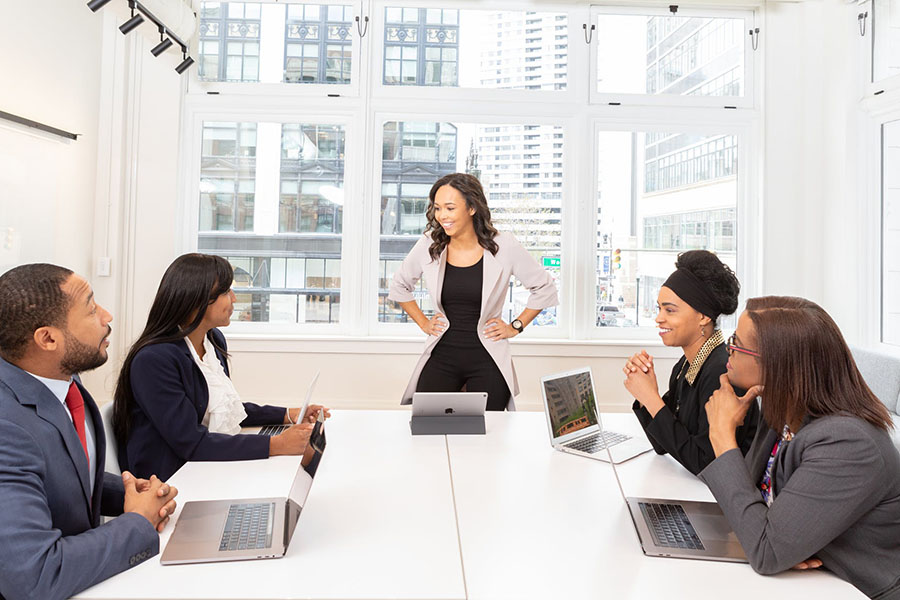 New Challenges for Pensions
The retirement market in general has been evolving with changes largely driven by the competing interests of government and employers.  This has introduced new challenges specifically relating to governance and reporting. The EY report suggests that strides have been made in the governance of leading pension and retirement systems, particularly relating to new practices such as the use of independent professional trustees serving as fiduciaries. There remains, however, problems in the compliance area which have led to greater risks among which are administrative practices that are not aligned with expanding assets and rising pension and retirement entitlements. Risks associated with threats from cyber criminals also are an increasing problem. While the key goal is supposed to be protecting members from plan sponsor's insolvency and/or financial fraud, the systems in place are not often up to this task.
Outsourcing Pension & Retirement Plan Administration
Given these challenges and the heightened pressure on plan sponsors, it is easy to understand why more plan sponsors are turning to outsourcing partners for their plans' administration. Qualified third party administrators (TPAs) offer a seamless, end-to-end service that incorporates all critical tasks.  These range from maintaining records of participant benefits, eligibility and payment history, as well as full financial records; to processing pension applications in compliance with fund benefit rules, assisting in the preparation of government filings, preparing and issuing 1099-Rs and administering fiduciary liability and fidelity bond insurance.
Extremely accountable to their client plans' trustees, TPAs regularly attend and report at trustee meetings. Their role also extends to include: financial management (i.e., billing, collection, reconciliation of employer contributions or withdrawal liability payments, etc.), addressing member inquiries, general plan administration and coordination with other trusted advisors, managing appeals and maintaining records.
TPAs Delivering "Operational Excellence"
As part of their value proposition, TPAs deliver more than comprehensive pension/retirement plan administration and compliance services. They also deliver a level of "operational excellence" on which the EY report cited "an increasing focus." The operational excellence needed today encompasses more than what once sufficed (i.e., basic risk management and cost analyses). Today, there must be a heightened level of flexibility, agility, delivery and commitment to a high quality member experience. Many believe that this new level of operational excellence can only be achieved by organizations solely focused on benefit plan administration. They have the qualified and credentialed staff, as well as the tailored information technology (IT) systems designed to optimally manage today's plans. They can leverage both of these advantages, and their economies of scale derived from administrating multiple plans, to deliver a more cost-effective and efficient process. While fees are paid for these services, in the long run, the overall cost-to-benefit equation leans in favor of outsourcing pension and retirement plan administration to these professional resources.