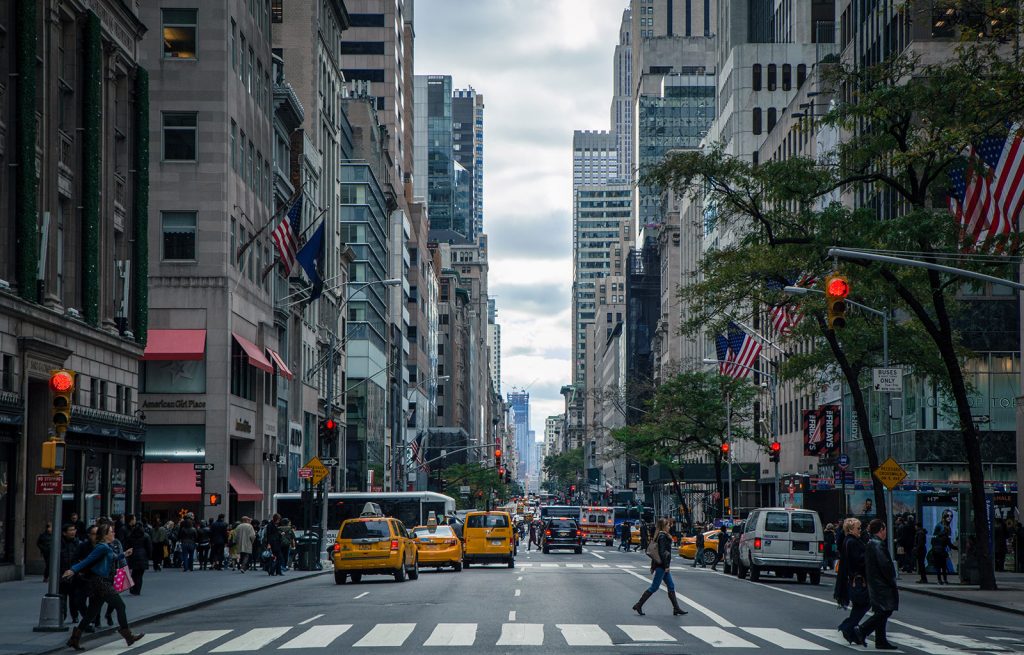 Strong investment returns in 2021 contributed to measurable improvements in the funding levels of multiemployer plans. Specifically, there was an increase in the percentage of calendar-year plans in the green zone to 77% in 2022 compared to the 72% in 2021 as reported in the latest Segal survey. This is a significant improvement given that in the first half of 2022, multiemployer pensions decreased 11 points, from 91% at the end of 2021, according to Milliman research. During this period, estimated investment returns were at a -12.3%, contributing to the decline. 
PBGC's Special Financial Assistance Program
Also affecting funding levels during the first half of 2022 was the Pension Benefit Guaranty Corporation's (PBGC's) Special Financial Assistance (SFA) Program which paid out $6.7 billion to those plans in the most critical declining position. According to Milliman Principal Nina Lantz, "The key factor impacting the future funded percentage of critical and declining plans will be the amount of SFA they receive and how that is managed over time." She added, "The total impact of SFA on multiemployer pensions will depend on a variety of factors including the timing of the SFA payments, potential changes in plan liability measurements, and future investment returns."
Segal reported that 26 calendar-year plans surveyed had already applied or were expected to apply for this special financial assistance from the PBGC. The Segal survey also included input from almost 200 calendar-year plans that filed "zone status" certifications in March 2022. Collectively these plans have over $140 billion in assets and provide benefits to 2.5 million participants comprising almost 25% of all multiemployer plan participants.
Guidance for Multiemployer Pension Fund Trustees
Today's volatile market conditions demand that multiemployer pension fund trustees be vigilant in their monitoring of their funds' performance. One strategy to keep an eye on funding levels is to benchmark your fund's performance against similar plans to see how your fund compares. The House Education and Labor Committee introduced a multiemployer pension rescue tracker which highlights plans that have received special financial assistance. Under the American Rescue Plan of 2021, the SFA program was developed to protect the most severely underfunded pension plans; those that faced potential insolvency. They were able to receive a lump sum of money to be used to make benefit payments to their pension participants for a period of 30 years, through 2051. In addition to assisting trustees' in their benchmarking efforts, the tracker is also helping elected officials determine the effectiveness of the SFA program.