If you look back even just a decade ago, you will see that the world of employee benefits has undergone major changes. Not only are there new and more benefits being offered to many more employees, but they are being offered in different ways and often managed by a third party and not their employer.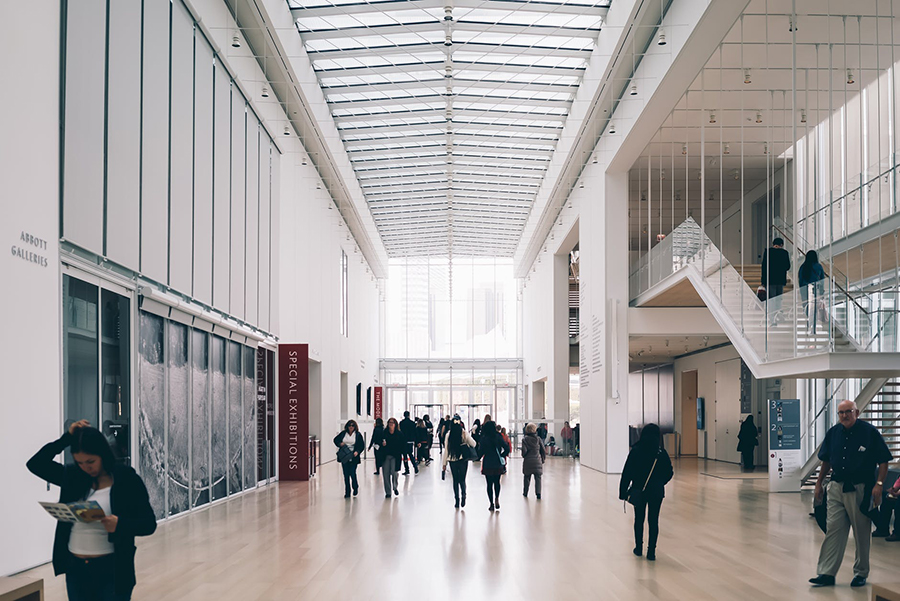 The Value Proposition of a TPA
When it comes to providing for the administration of certain benefits like pensions and annuities, as well as for health and welfare funds, including the processing health, dental and disability claims, many organizations rely on the services of a third party administrator (TPA). This is true not only for the larger plans, but for smaller plans who recognize the value an experienced TPA provides in terms of their regulatory compliance and the overall technical expertise they offer.  Many TPAs also provide services such as payroll auditing and have alliances with medical case management firms for utilization management services.
Along with these services, TPAs are valued for their role in offering plan sponsors access to better pricing and broader provider networks, as well as for leveraging their partnerships with carriers on behalf of their clients, for instance, to gain better medical stop loss coverage. Another key aspect of their role is how TPAs help plan sponsors capitalize on today's major benefit trends.
Three Top Benefit Trends and TPAs
One of the latest trends affecting employee benefits is the new gig economy wherein employers are hiring workers on short-term contracts or as freelancers instead of adding them to their permanent staff. Recently, there has been a movement to redefine the "gig workers" and how they are compensated. In California, for example, new regulations were passed on September 18, 2019, requiring employers to provide full wages and benefits to gig workers. This is similar to regulations that have been in effect since 2004 in Massachusetts. Other states are also looking at new protections for gig workers relating to how they are compensated. For plan sponsors, especially those with multi-state operations, this places an added burden on HR staff, not to mention new complexities best handled by a competent TPA.
Another prominent trend is the transition to more personalized and flexible benefits. Plan sponsors are gravitating in high numbers to offering voluntary benefits to their employees. These benefits not only address the varied needs of today's multi-generational workforce, but they also serve to shift some of the benefit costs from employers to employees. For internal HR departments, however, the personalization again requires deeper knowledge into different benefits, as well as, a heavier load in assisting employees with benefit status reports, documentation and claims processing, as well as the related compliance. These are all areas in which a TPA has the experience, technology and bandwidth to alleviate their burden and eliminate potential compliance issues.
Finally, while Association Health Plans (AHPs) have been in place since the 1990s, changes in health care and a Department of Labor (DOL) rules expanding eligibility for both fully-insured and self-insured AHPs have heightened demand for TPAs. The DOL regulations expanded access to affordable health coverage options. These regulations were designed to help smaller businesses by banding together and creating an AHP which could be treated as a single employer plan if it met key criteria. This new option also required new management of the plans for which TPAs have proven a viable resource.
For TPAs, staying abreast of new industry developments and regulatory changes including those driving a heightened fiduciary role for plan sponsors, represents new opportunities demonstrating their strong value proposition.