Employee benefit plan sponsors and administrators should note that the deadline for electronic notarization used to obtain spousal consent of a distribution from a qualified retirement plan has passed. Electronic notarization was permitted as temporary relief under the Internal Revenue Service (IRS) Notice 2020-42. It was enacted in response to the COVID-19 virus and as a public safety measure to contain its spread. The relief was previously extended to cover the period from December 2020 through June 30, 2021.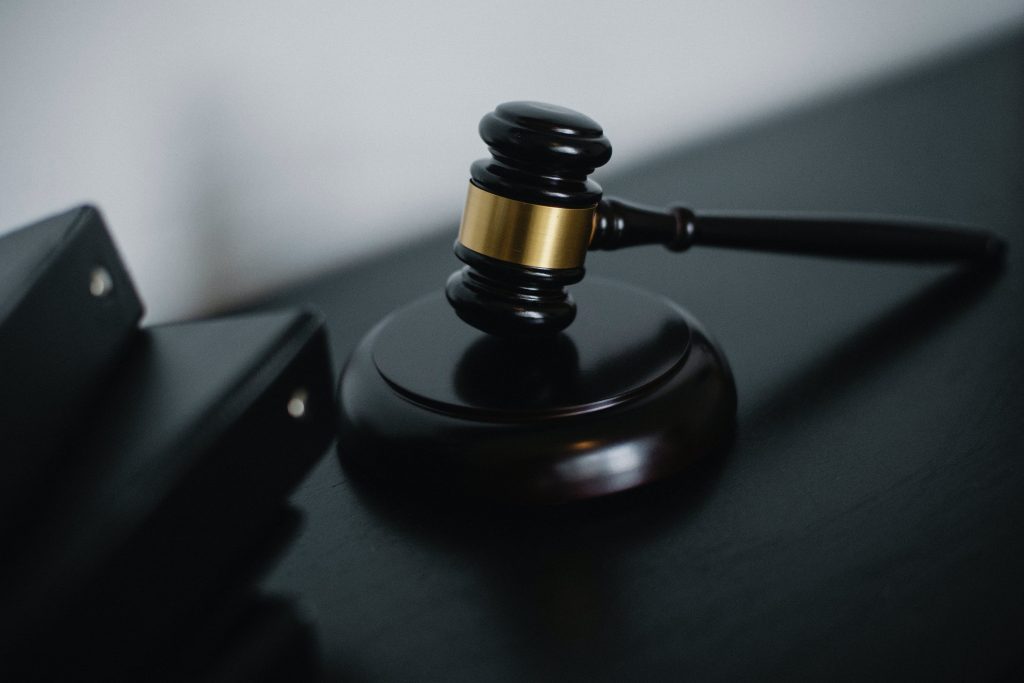 At the time of announcing the permissibility of electronic notarizations for spousal consent for qualified retirement plan distributions, it was required that a notary public witness participant elections, licensed in a state that permitted electronic notarizations. The notary was permitted to witness the election via live audio-video technology in states where remote authorizations were permitted, such as New York.
In New York State, Governor Andrew Cuomo had issued Executive Order 202.7, which permitted electronic notarization under certain circumstances. Now, however, with the end of New York State's disaster emergency, declared on March 7, 2020, this temporary relief expired on June 24, 2021. It is conceivable that the IRS will extend the electronic notification option beyond this date set, but plan sponsors/administrators are advised to resume their pre-pandemic procedures and accept notarized retirement applications only and not electronic notarizations until which time any future notice is issued. We will continue to provide updates.