The Employee Benefits Security Administration (EBSA) recognizes the complexities involved in retirement plan sponsors' fiduciary responsibilities. To assist plan sponsors with their regulatory compliance, ERISA has developed a Fiduciary Education Campaign. It includes a variety of educational resources ranging from seminars and webcasts to various publications.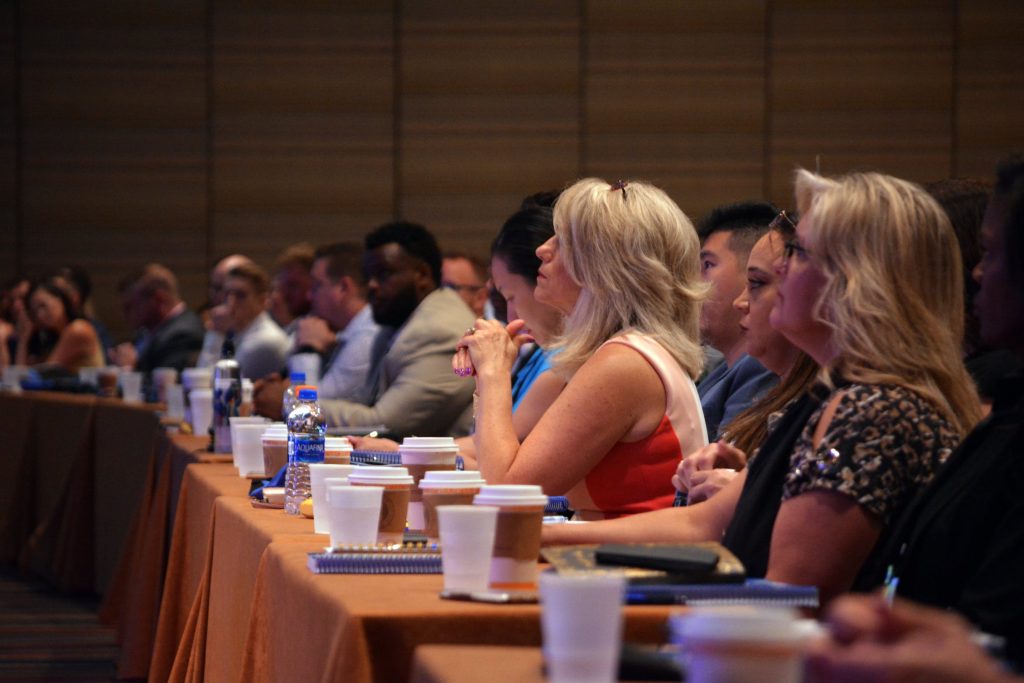 Getting It Right – Know Your Fiduciary Responsibilities Campaign
The campaign titled, "Getting It Right – Know Your Fiduciary Responsibilities," was developed to help increase workers' health and retirement security by educating employers and service providers regarding their fiduciary responsibilities under the Employee Retirement Income Security Act (ERISA). The campaign focuses on conveying important information regarding the law and plan sponsors' responsibilities and provides guidance on how to avoid the most common mistakes made.
Specifically, the goals of the campaign are to help retirement plan sponsors:
Gain a better understanding of their plans' terms,
Make a prudent selection in service providers and learn how to monitor them,
Fund benefit plans with timely contributions,
Prevent prohibited transactions, and
Make timely disclosures to plan members and their beneficiaries, as well as timely reports to the government.
Educational Tools
While the EBSA currently has no live seminars scheduled, it does offer a two-part webcast –"Getting It Right – Know Your Fiduciary Responsibilities National Webcast Series," as well as a "Getting It Right – Know Your Fiduciary Responsibilities Webcast for Health Plan Sponsors Archive." Additionally, there is an "ERISA Fiduciary Advisory" which provides information defining who is a fiduciary and what a fiduciary's responsibilities are. Also provided is a "401(k) Plan Fee Disclosure Tool" which was developed by banks, insurance companies and mutual fund trade groups. It offers employers a method for collecting and comparing investment fees and administrative costs of service providers.
As part of its "Getting It Right…." campaign, the EBSA includes several publications which cover such related topics as: understanding retirement plan fees and expenses, selection of an auditor for an employee benefit plan, and selecting and monitoring plan service providers. A reference guide on basic reporting and disclosure requirements is also provided.
Complete details of the "Getting It Right…" campaign and all of the associated educational resources can be found on the Department of Labor website at: https://www.dol.gov/agencies/ebsa/employers-and-advisers/plan-administration-and-compliance/fiduciary-responsibilities/fiduciary-education-campaign