While end-to-end digital health claims management is not currently commonplace, it is expected to be, one day, in the not too distance future. According to McKinsey & Company, there are several trends which will drive claims management digitization. A leading driver will be consumer demands and preferences.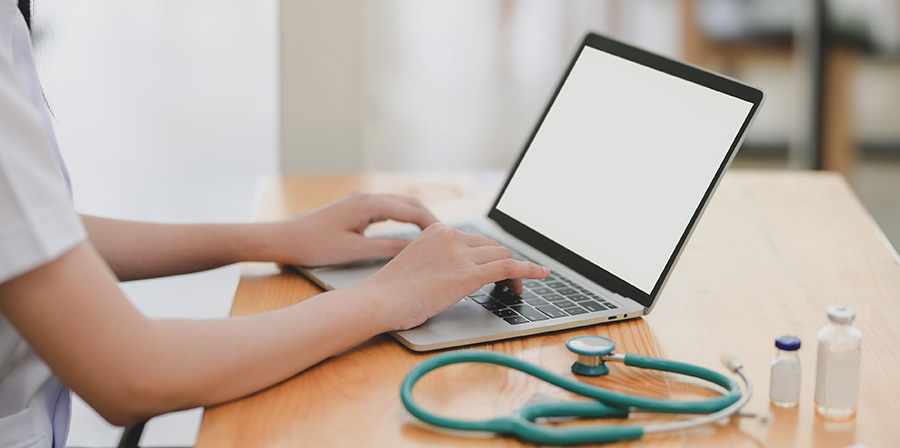 Consumer Demands
More and more, consumers are expecting providers to offer user-friendly online options for handling various transactions. When it comes to their healthcare-related needs, many are already using healthcare provider portals to make appointments, pay invoices or access their test results and electronic medical records. It would be a natural transition for them to also be able to process healthcare claims online. From the digitally intuitive younger generations to the baby boomers, using their mobile devices and computers to perform various tasks has become second nature.
Aggregating Data from Multiple Sources
Another factor prompting digital health claims management is the increasing array of sources of health information that must be considered. Not only are there traditional sources such as providers' patient records, but also new sources of data such as personal wearable devices tracking patients' health status. A Stanford Medicine health trends report projected that 2020 will record a quantity of healthcare data that is 15 times greater than that of 2013. The integration of data from many disparate sources can be a cumbersome process prone to error when performed manually. Through digitization, this process can be automated and optimized.
Regulatory Factors
Government regulations will likely influence the broader use of digital health claims management. There is already pressure being placed on organizations to lower their administrative costs. The Affordable Care Act, for instance, requires 85% of all premiums paid for individual market plans to be spent on members' medical services. Digitization is seen as a way to streamline labor and related administrative costs to support regulatory compliance.
How Digital Claim Management Would Work
Digital claims management would begin with a provider's real-time transfer of a claim to a cloud solution where the patient's electronic health documents exist. Self-learning algorithms would access the claim and audit it using technical/clinical reference criteria. These algorithms are already being used to detect inaccurate or improper claims handling, as well as in projecting how a patient's health condition might evolve. When applied in health claims auditing, consideration can be given also as to whether a patient's condition might warrant additional services such as disease management or case management. Payment is processed and made to the customer and care provider. Digital claims management not only streamlines the process of health claims management and makes it more accurate and replicable, but it also promotes greater information transparency and reliability, as well as an enhanced consumer experience.