COVID-19 has ravaged lives, jobs and the economy. It also has introduced significant challenges for multiemployer pension plans. Those that have been well-managed and well-funded will probably recover from the pandemic-induced investment losses. Despite good performance in 2019, the first quarter of 2020 saw the stock market experience double-digit drops. The last time that happened was the global financial crisis of 2008. Keep in mind though that defined benefit plans are a long-term investment and restore their value as the market bounces back. At present, however, a proactive approach is required.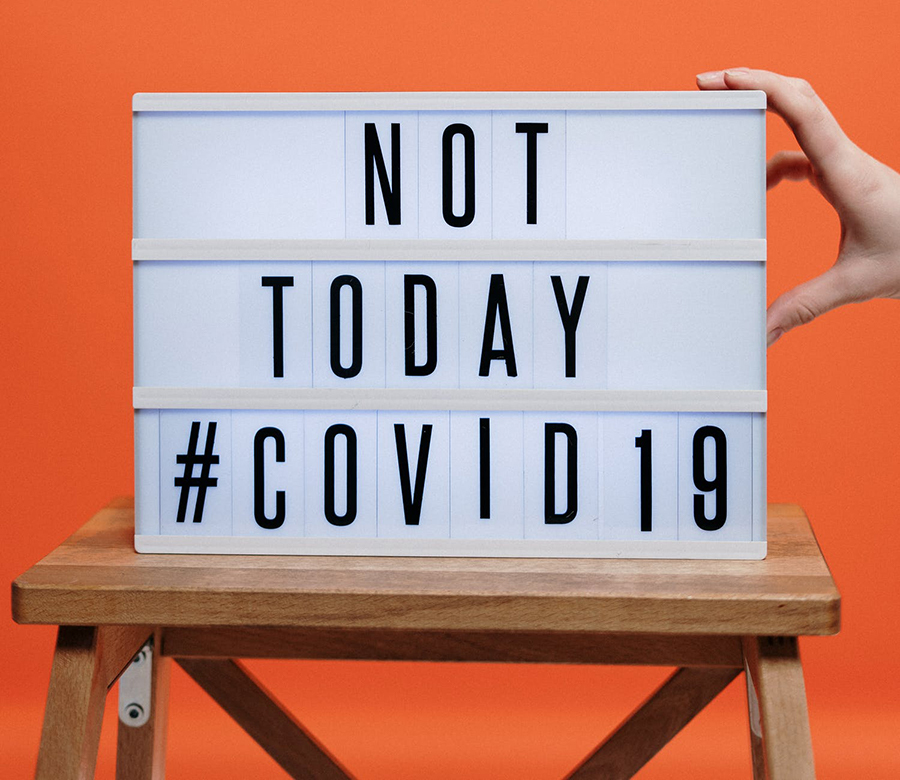 Look Long and Consider All Factors
How a pension's funding level was affected depends on its year end. For those plans ending December 31, 2020, their 2020 PPA'06 zone certifications were completed, and many have experienced improved funding levels based on the market's strong 2019 performance. Plans with different year ends will see investment performance experience a leveling and perhaps a bounce back prior to the investments being locked down for funding purposes.
Regardless of a plan's year end, administrators and fiduciaries should be considering the long-term implications of the pandemic and how it will continue to affect:  investment returns, employment levels within different sectors, a plan's funded status, potential federal funding relief, and the overall economy. A prudent approach which considers all factors and does not over or under react to any one is the best course of action.
It also is important that plan participants be kept apprised of how the pandemic is affecting their pensions. The communications should be informative and reassuring, advising participant that plan trustees are diligently monitoring the plan. Additionally, it is wise to reinforce the overall advantages offered by a defined benefit plan.
Legislative Relief Sought for COVID-19 Impacted Multiemployer Pension System
While COVID-19 has created greater urgency for legislative relief for multiemployer pension, the need for helping plans in distress already existed. Now, with many plans likely to experience solvency challenges placing retirees' pensions at risk, new legislation has become more critical. During prior economic crises, the Worker, Retiree, and Employer Recovery Act of 2008, as well as the Preservation of Access for Medicare Beneficiaries and Pension Relief Act of 2019 proved effective in providing essential relief. Now, during this unprecedented global crisis, similar support is again needed.
As of mid-April, House Speaker Nancy Pelosi had included multi-employer plan legislation; a version of multiemployer plan legislation that passed the House in the Democrats' broader $2.5 trillion coronavirus aid proposal in March. That legislation also included employer-backed pension provisions. While the final law allowed companies to defer pension contributions and suspend benefit restrictions until next year, none of the multiemployer plan provisions were included in the final relief legislation.