There has been an extension of the COVID-19 public health emergency until January 21, 2021. This is the third time the U.S. Department of Health and Human Services has extended this emergency, which has distinct ramifications for health plan sponsors. Notably, it determines the period during which group health plans and insurers are required to pay for COVID-19 diagnostic tests and related services without requiring their members to share in the costs.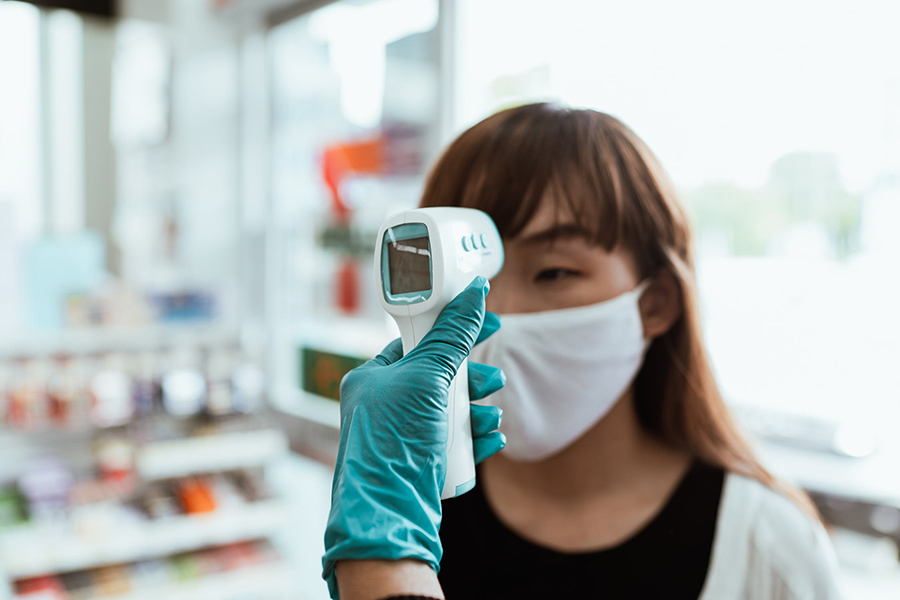 There are aspects of the extension that apply to plans sponsors. The requirement to extend certain deadlines relating to COBRA (i.e., providing additional time to elect and pay COBRA premiums and submit benefit claims and appeals).
Other requirements for which the extension applies include those specified under the "Families First Coronavirus Response Act" (FFCRA) and the "Coronavirus Aid, Relief, and Economic Security Act" (the CARES Act). Among them are in vitro diagnostic testing to detect SARS-C0V-2 or the diagnosis of COVID-19 which meets certain criteria, as well as services such as in-person or telehealth visits, urgent care and emergency department visits resulting in the order for an in vitro diagnostic product. Additionally, medically necessary at-home diagnostic tests as determined and ordered by an attending healthcare provider are also covered.
All of these are linked to the COVD-19 emergency declaration signed by President Trump on March 13, 2020, retroactive to March 1, 2020, and not automatically expiring.
Group health plans and insurers also must cover:
Multiple COVID-19 tests received by an individual as long as each test is diagnostic and medical appropriate for the individual as determined by a healthcare professional; and
Facility or equipment fees incurred by an individual's health care provider which the provider does not own or which are owned by a hospital if the fee is in relation to the services or items required under the COVID-19 Coverage Requirement.
Group health plans and insurers should closely monitor the tests being ordered for and related costs being incurred for the testing of their plan members for COVID-19. There have been reports of some providers testing for the virus for individuals requiring medical care for non-related symptoms and/or following a car accident or other injury. For this reason, remaining vigilant over healthcare expenses is essential.