The past two years have shaped new considerations for employee plan sponsors. The pandemic and the attention it brought to the heightened need for employees' financial wellness, as well as new regulations, were definite factors for these considerations. An annual survey conducted by Callan, one of the nation's largest independent investment consulting firms, also found that plan sponsors were more largely focused on governance and process, investment structure evaluation, and fund/manager due diligence.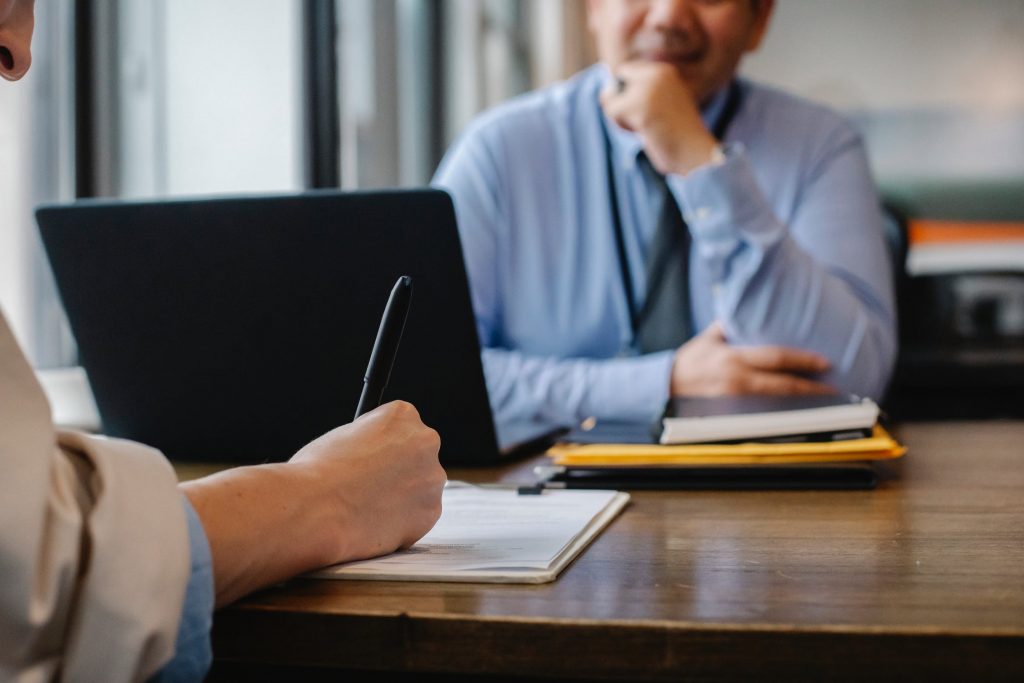 Based on these areas of focus, the Callan 14th annual Defined Contribution Survey reported that:
7 out of 10 employers/plan sponsors offered financial wellness support.
14% of plan sponsors surveyed offered a standalone financial wellness program and another 36% plan to develop one.
Cited as the top financial concerns plan sponsors have for their members were retirement savings, emergency savings and debt management.
As part of their fiduciary responsibility, more than two-thirds of plan sponsors are either somewhat or very likely to conduct a plan fee study in 2021, which represent an increase over its prior year's finding that 56% of plan sponsors planned to conduct a fee study.
Nearly 7 in 10 of survey respondents had completed a plan design evaluation over the past three years.
In response to COVID-19, 73% of plan sponsors surveyed adopted a coronavirus-related distribution for their defined contribution plans under the CARES Act, and an estimated 40% increased their loan maximums.
76% of defined contribution plans noted they are very unlikely to join a multi-employer plan or pooled employer plan due to their concerns over having less control of plan administration, greater complexity of administration, competitiveness relative to their existing plans and some concern over cost-efficiency.
The Callan survey, which is conducted by Callan's Defined Contributing Consulting Group, received responses from plan sponsors across diverse industries, including financial services/insurance, energy/utilities, manufacturing, automotive, construction, healthcare, and government, among others.