The Department of Labor (DOL) is proposing an update to its independent contractor regulations and employers should take note. While in the past, the agency relied on the economic realities test to interpret the Fair Labor Standards Act's definition of an independent contractor, it has moved from that to defining the independent contractor on the basis of whether the worker has control over their duties and salary. Now, under the proposed updated regulations, which are intended to make classification of gig workers by the courts more consistent, there would be a shift back to the six-factor economic realities test which places a greater emphasis on a worker's "economic dependence" as determined based on six factors.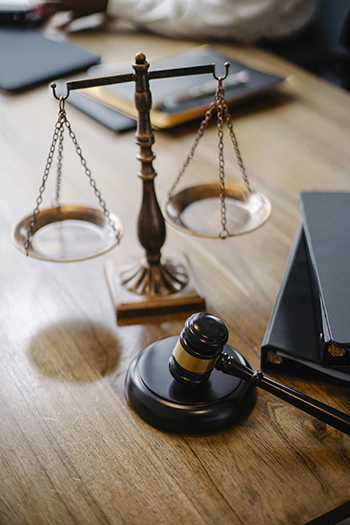 The Six Factor Test
To determine a worker's status, the new rule would assess the following:
Opportunity for profit or loss depending on managerial skill,
Investment by the worker and the employer,
Degree of permanence of the work relationship,
Nature and degree of control,
Whether or not the work performed is integral to the employer's business, and
Worker's skill and initiative.
Each of these factors would be judged equally with no one factor deemed more important than another. Further, in making the "independent contractor" determination, other factors might be considered to assess a worker's economic dependence on an employer.
From Employer-Friendly to Less Employer-Friendly
Many employers, especially large companies that employ many so-called independent contractors, are opposed to the rule change. Initially, the deadline for them to voice their concerns to the DOL was November 28, 2022, but due to the intense interest, the DOL extended its deadline for the comment period to December 13, 2022. In any case, employers should begin reviewing their existing independent contractor and employee classifications to determine compliance under the six factor test should the rule go into effect in 2023.