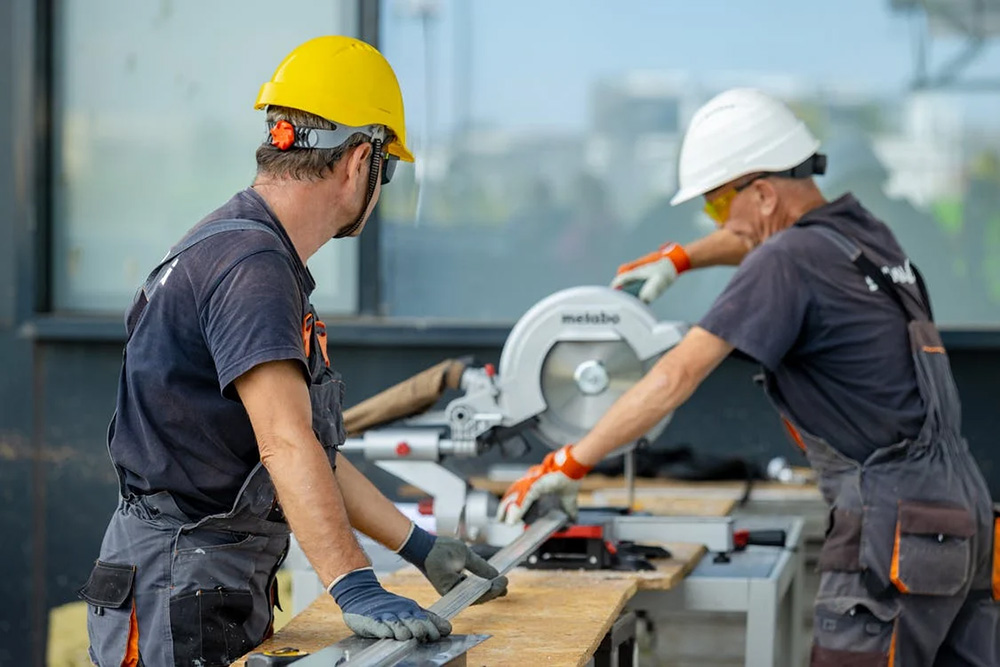 On July 6, 2022, President Biden met with union workers and retirees in Cleveland, Ohio where he announced the final rule in the implementation of the American Rescue Plan's Special Financial Assistance Program. Under the American Rescue Plan, critical financial assistance is provided to working families in order to boost the economic recovery, re-open schools, and create over 8 million jobs. More specifically, the Special Financial Assistance Program is intended to protect workers in multiemployer pension plans who are facing major cuts to their benefits.
The Pension Benefit Guaranty Corporation's Role
Before the American Rescue Plan was created, millions of workers and retirees in over 200 multiemployer pension plans were facing the possibility of not receiving the full benefits they earned, which they need to support themselves and their families in retirement. This was despite the fact that the Pension Benefit Guaranty Corporation (PBGC) already provides partial protection of these benefits for an estimated 10.9 million workers and retirees in approximately 1,400 private-sector multiemployer, union-connected plans. The PBGC insures these plans; however, prior to the American Rescue Plan, its multiemployer pension insurance program was facing insolvency by 2026. The Special Financial Assistance Program has now addressed this problem.
Relief on the Way
The Special Financial Assistance Program is enabling financially struggling multiemployer pension plans to apply to the PBGC for financial assistance. The Final Rule to the program does include some changes from the previously noted interim final rule. Specifically, they include:
Providing for the use of two different rates of return for Special Financial Assistance (SFA) and non-SFA assets to ensure that all multiemployer plans that do receive assistance will receive adequate funds to remain solvent until 2051.
Allowing 33% of SFA to be invested in return-seeking assets that are protected which enables plans to receive a higher rate of return on their investments than the interim final rule allowed.
Ensuring that Multiemployer Pension Reform Act of 2014 (MPRA) plans can restore their past and future benefits and go into 2051 with increasing assets.
Significant Impacts
The American Rescue Plan's Special Financial Assistance Program is expected to have historic impacts on multiemployer plans and those invested in them. It is being hailed as the most historic employee benefit program since the Employee Retirement Income Security Act (ERISA) of 1974. Most notably, hundreds of multiemployer pension plans that had confronted insolvency and reduced benefits to their members (i.e., workers and retirees) no longer face that disastrous fate. Instead, an estimated two to three million workers and retirees in plans receiving assistance under the program are projected to receive their full pension benefits over the next 30 years. The over 80,000 workers and retirees in MPRA plans, whose pensions were cut, are now eligible to have their full benefits reinstated as their plans are expected to remain solvent through 2051. Finally, the American Rescue Plan's Special Financial Assistance Program has effectively extended the solvency of the PBGC multiemployer insurance program from 2026 to 2051.