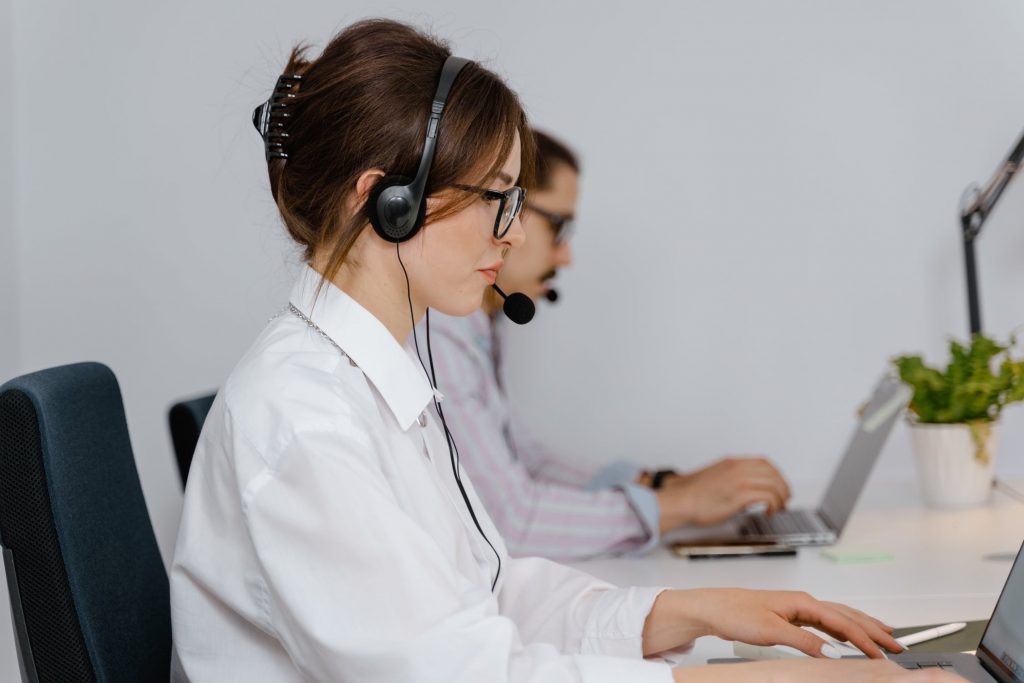 Businesses invest heavily in their marketing and branding, but you know what influences a customer most about a brand? It is the customer experience they have and that starts with a business' contact center. The first call to customer service leaves a lasting impression – good or bad. That's why earning a place among the Top Small Contact Centers in North America as designated by Benchmark Portal, a global leader in the contact center industry, is an achievement of which Amalgamated Employee Benefits Administrators (AEBA) is especially proud.
The Scoring Process
The Benchmark Portal contact center competition compares the performance of contact centers throughout North America. It evaluates their key performance metrics against other centers of the same size. Among the key performance indicators (KPIs) evaluated are: average speed of answer, average talk time, average time in queue, average caller hold time while on the phone with an agent, average abandoned calls, calls resolved on first call, and average calls transferred, etc. The centers' entries are cross-checked, validated and approved by certified contact center experts and the submissions are scored on the basis of both quality and cost efficiency.
The Top Contact Center competition is based on a statistical comparison to the world's largest and most respected database of contact center metrics which enables an objective identification of centers that are achieving superior results both in financial and qualitative terms.
Submissions are grouped into four categories with each center compared to a wide variety of industries and assigned numerical ratings. As a result of the scoring process, Amalgamated Employee Benefits Administrators was determined to be a Top Small Contact Center in North America.
BenchmarkPortal CEO Bruce Belfiore stated, "Amalgamated Employee Benefits Administrators placement among the Top Contact Centers is a direct result of its leadership's commitment to balancing cost-effective service solutions with best-in-class service performance."
More About BenchmarkPortal
BenchmarkPortal's activities began in 1995, and it is now a global leader in the contact center industry, providing benchmarking, certification, training, consulting and research. The BenchmarkPortal team of professionals has gained international recognition for its innovative approach to best practices for contact centers. BenchmarkPortal hosts the world's largest databased of contact center metrics, which is constantly being refreshed with new data. BenchmarkPortal's mission is to provide contact center managers with the tools and information that will help them optimize their efficiency and effectiveness in their customer communications. For more information, please call 1-800-214-8929 or visit www.BenchmarkPortal.com