In a testament to the valuable services they provide, a recent industry conference revealed that more employee benefit advisors are recommending their clients use third party administrators (TPA) to manage their employee benefit plans. This finding was an outcome of the NAPA 401(K) Summit where retirement plan advisors shared their views and answered the question, what percentage of their new business was sold with a TPA? Over one third of the respondents indicated that more than 50% of their new business was with TPA partnerships. Further, 8% indicated that they rely on TPAs for 100% of their new business.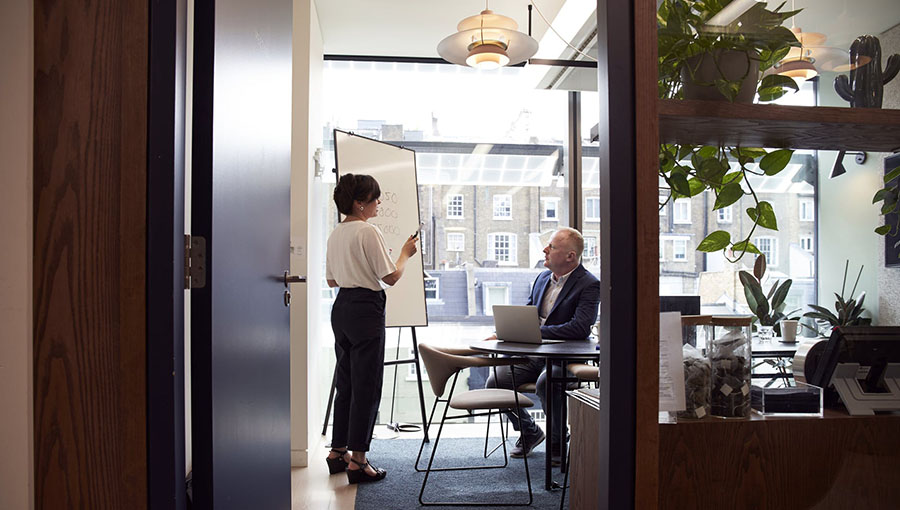 TPAs Perform a Vital Role
This finding substantiates what many in the employee benefit field have known for years. It is that the increasing complexities and regulations involved in employee benefit plans requires the expertise, experience and proven systems of specialists such as TPAs. By outsourcing this role to qualified TPAs, plan sponsors have greater assurance that their plans are in compliance with ERISA, Internal Revenue Service and Department of Labor regulations, among others. In gaining access to end-to-end solutions, they are relieved of benefit-related tasks ranging from health and dental claims processing and adjudication to pension and annuity processing, recordkeeping, plan distributions, loan applications, government filings, reporting and audit assistance.
Many full-service TPAs also offer payroll auditing, reporting and documentation, as well as medical care management related services such as utilization review. Their ability to maintain detailed and accurate records of participant benefits, eligibility and payment histories are critical to a plan's compliance.
The TPA Industry
According to IBSWorld, third party administrators and insurance claims adjusters have a market size of $271 billion in the U.S. today. Based on its market size, TPAs and insurance claims adjusters ranked 7th in the finance and insurance industry sector and the 35th largest in the U.S. Over the period from 2015 through 2020, the sector's market size is projected to grow at an average of 5.1% per year.