Employee benefits have undergone a transformation over the past decade. One big change is the breadth of what employers are now offering. Benefits have become much more robust and focused on what employees are saying matters most to them. This year, expect benefits to evolve further with industry insiders projecting these major trends.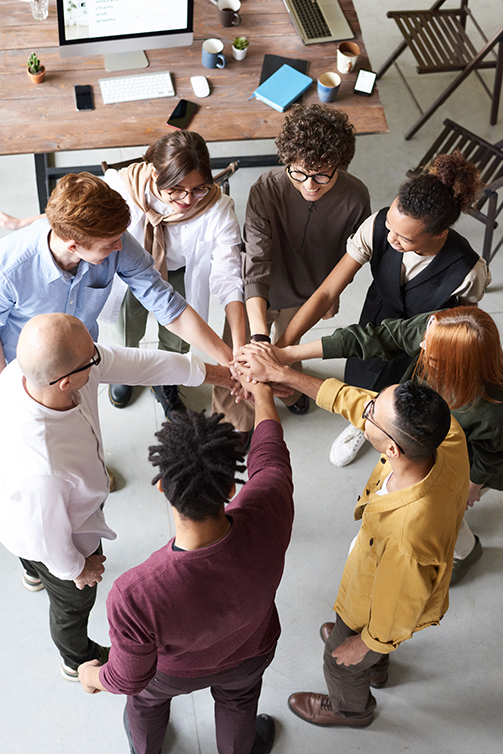 Remote Workforce Policies
In 2023, more companies will be assessing their remote workforce policies, weighing employee requests, health and safety concerns, and operational considerations. Many organizations will opt for a hybrid business model whereby there is some flexibility given to remote working and in-office working. Other businesses will consider employees' functions, family responsibilities and preferences when determining how their remote workforce policies will be implemented.
Increasing Wellness Initiatives
A newer entry into the benefits arena which will see growth in 2023 will be Lifestyle Spending Accounts (LSAs). These accounts give employers the ability to support employees in areas of ordinary life expenses that are not covered by Flexible Savings Accounts (FSAs), Health Reimbursement Accounts (HRAs) and Health Savings Accounts (HSAs). For example, an LSA would cover costs related to physical health and fitness such as gym memberships, fitness equipment, yoga and Pilates classes, meditation workshops, wellness retreats, as well as beach and park passes.
Financial Wellness Programs
While employees' financial literacy was addressed by many organizations over the past few years, financial wellness will now become a greater focus. Employers will be more proactive in offering structured programs to help their employees maximize their earnings. Investment seminars covering everything from Certificates of Deposits and Money Market Accounts to stocks and bonds, as well as interest rates and inflations will become more common. Employers will also advise their employees that their LSAs could be used to cover the costs of related professional services such as financial planners and credit rating counselors.
Financial Support Tools
Aligned with their financial wellness programs, employers will also offer financial support tools to help employees make the best financial decisions. These include calculators to help employees decide on whether an HSA, HRA or FSA is best for them, or resources to help them contain their out-of-pocket healthcare costs. Other solutions offered will be disease-specific (i.e., diabetes, high blood pressure, cancer, etc.) to help employees to better understand and manage their medical condition.
Family-Related Support
Some employers will expand their support to employees relating to their family planning. For instance, more employers will be offering specialty HRAs, which are now covering costs related to in-vitro fertilization treatments, embryo transfer, sperm donor expenses, and adoption. Additionally, there will be some organizations' specialty HRAs which will also offer abortion support (i.e., state travel costs and abortion costs) for employees seeking abortions and having to manage them differently due to the overturning of Roe vs. Wade.
Business Travel Accidental Death or Dismemberment Coverage
With business travel increasing, expect 2023 to see business travel accident programs increasing with coverage for accidental death or dismemberment that occurs during travel for business. In addition, travel insurance to cover medical emergencies occurring while on business travel would also be provided.
These trends reflect a growing movement among employers to keep their employees feeling safe, secure and valued. By offering employee-centric benefits that meet employees' needs, organizations are positioning themselves to retain employees, as well as attract new talent, which is a high priority in this time of high labor shortages.