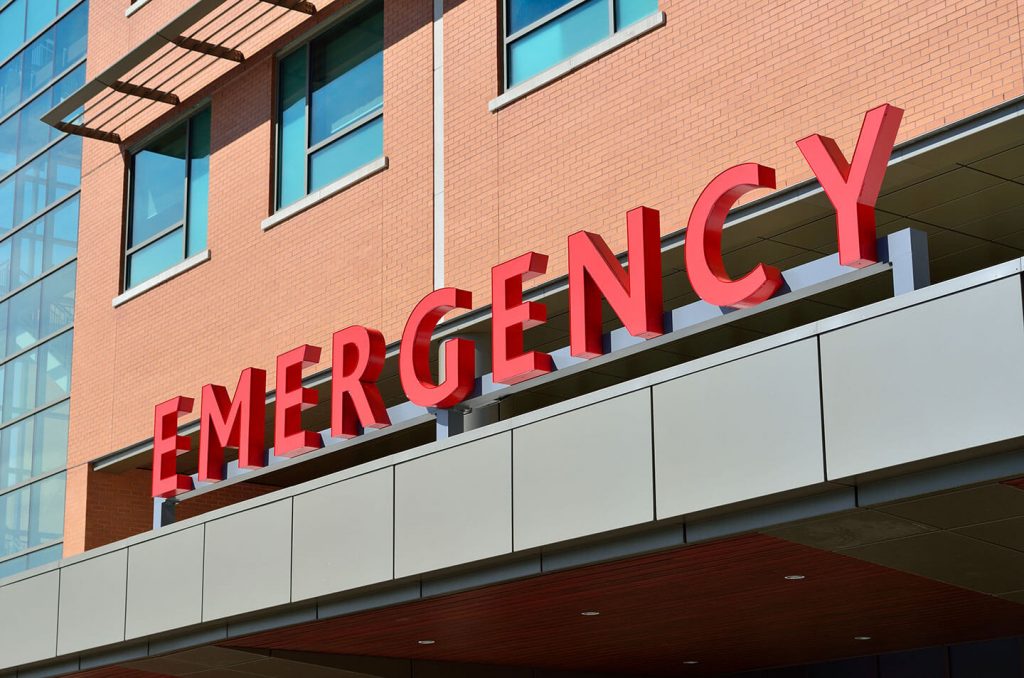 When you or someone you care for is experiencing a medical problem, the question as to who to call or see arises. In some situations, there's little doubt that 911 should be called. These include life-threatening symptoms which demand immediate medical attention, the inability to move the patient without harming them or yourself, or the inability to drive to a local hospital or emergency department (ED). Other less critical situations may be best handled by scheduling an appointment with a primary care physician or specialist. Then, there may be circumstances where you are considering whether going to ED or an urgent care facility makes the most sense. When it comes to selecting the ED or an urgent care facility, there are some basic factors to consider.
Know the Difference between ED and Urgent Care
Most healthcare providers would agree that unless the medical condition is life threatening, an urgent care facility is more appropriate than an ED. For one thing, your wait time will be much shorter, your experience more convenient, and the related cost factors probably less than an ED visit. Mild symptoms caused by a virus, cold, flu probably wouldn't require a visit to either the urgent care or ED. However, when symptoms persist or worsen, a trip to one of these providers may be necessary.
Select the ED for conditions such as unconsciousness, severe allergic reactions, severe abdominal pain, severe burns, open fractures, pregnancy complications and electrical shock. Select an urgent care facility for conditions such as fever, virus, achiness, etc. Industry studies have demonstrated that an urgent care facility provides faster, equal, or even superior treatment for common injuries or illnesses over an ED. Then, there are the cost factors to consider.
ED vs. Urgent Care Cost Factors
According to American Family Care, the average ED visit costs 40 percent more than an average monthly rent payment. It is estimated that over $4.4 billion are spent in unnecessary ED visits which can cost in excess of over $1,000 per visit with the averaging cost of an ED visit between $1,200 and $1,300. In contrast, the average cost of an urgent care visit is between $100 and $200. Hospital EDs are more costly because these facilities have higher overhead in terms of labor, equipment, and physical facility costs. While cost should never be the reason to select one provider over another, prudent healthcare consumption should be. Let this be your guiding principle when deciding where to seek medical attention.